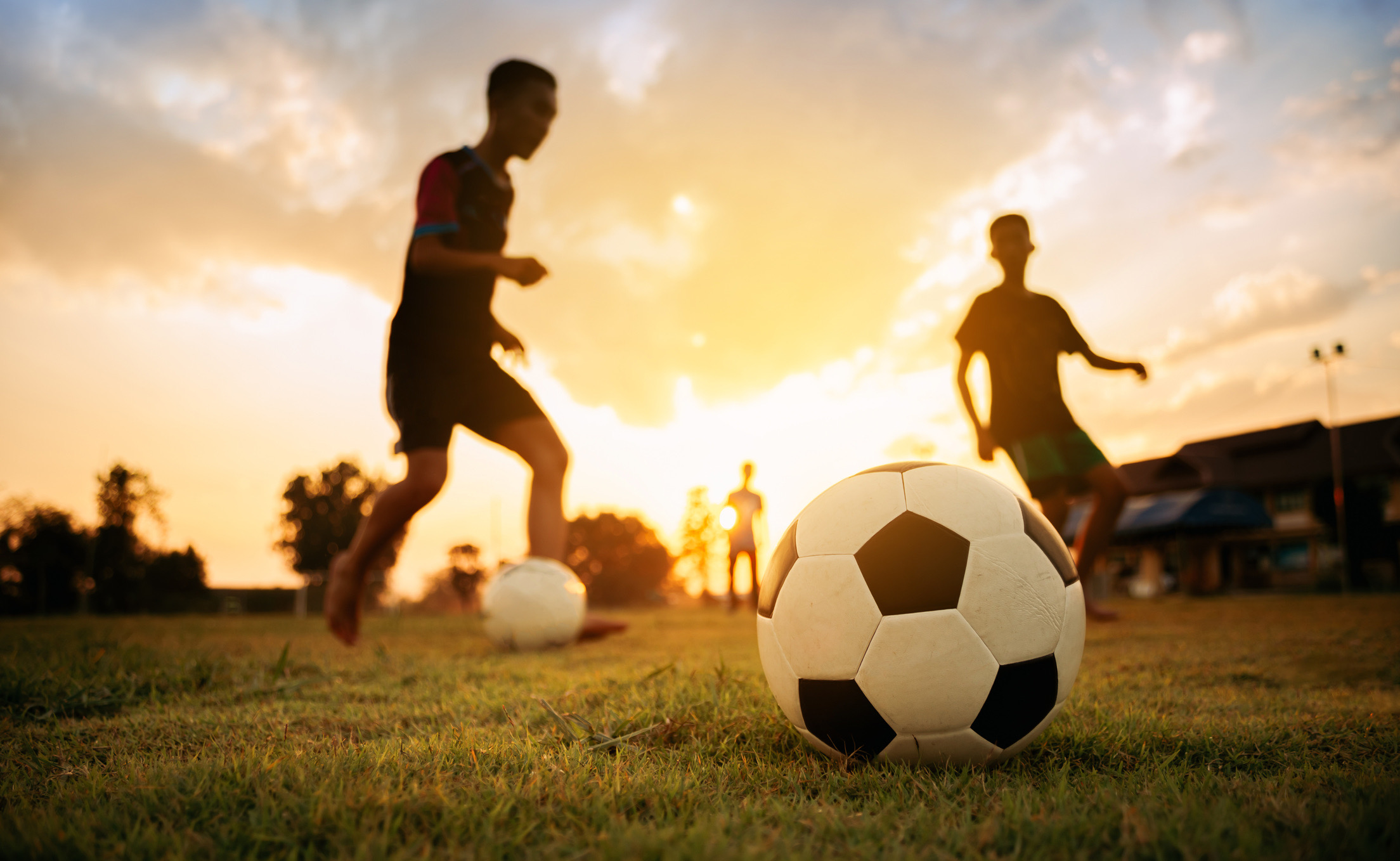 24 May

Children's Sports Participation

Participation in sport is important in a child's overall development. It assists in acquiring gross motor skills such as running, jumping, hopping and throwing. It also helps with hand eye co-ordination with the greatest benefits from ball and racquet sports such as tennis, basketball, soccer and football.  

Children also benefit from the balance, co-ordination, flexibility and cardiovascular training that sporting environments foster. As we are aware, children need to be achieving 1 hour of physical activity per day to meet national activity guidelines. Sports provide a safe, fun and enriching environment to complete this with training sessions and games.  

Sports participation also assist in social development, with children making friends, helping develop leadership and communication skills. This community feel helps develop self-worth and can help to increase self esteem. 

What are you waiting for? Enquire at your local clubs today!