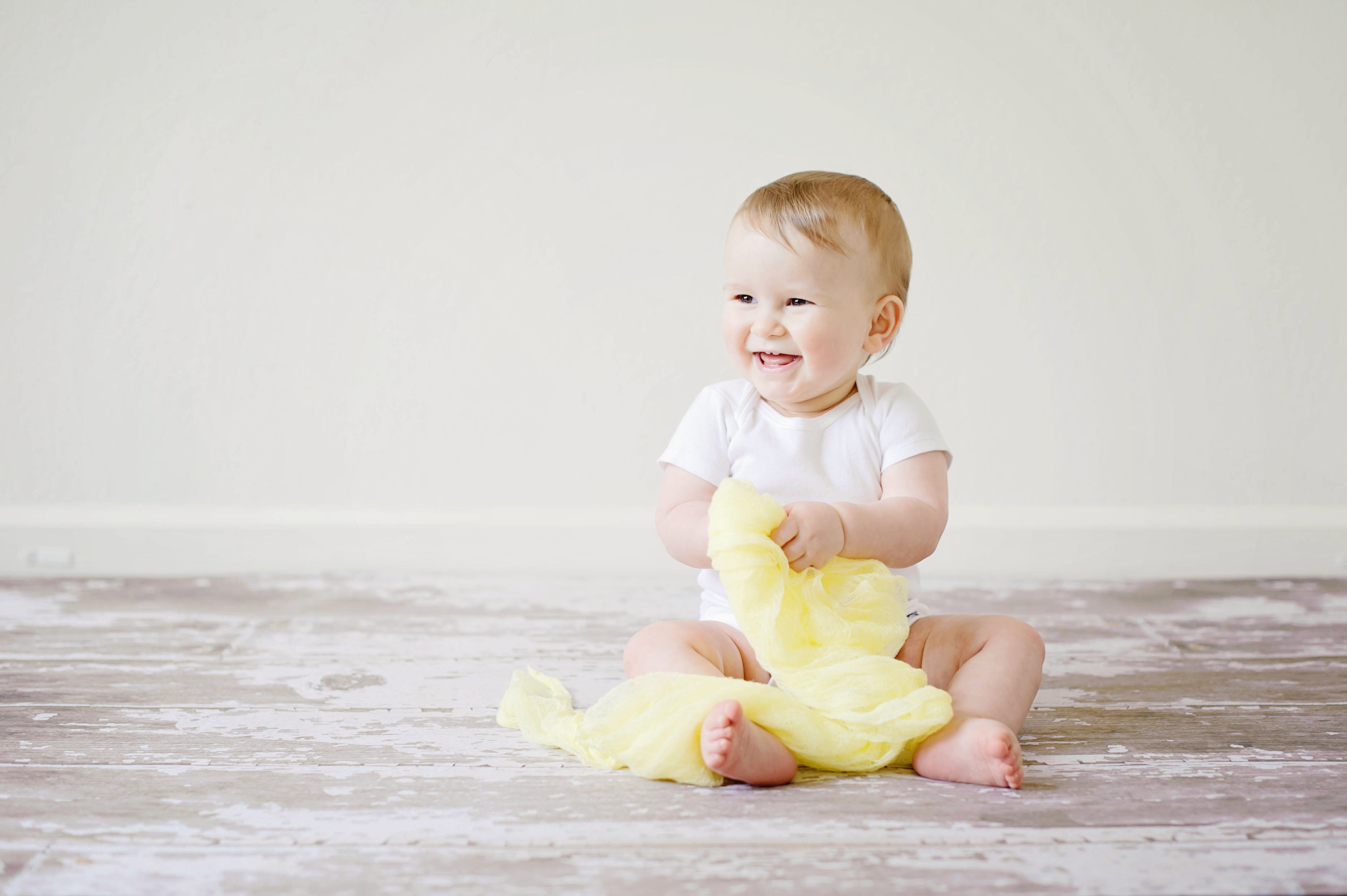 29 Apr

Wondering when your baby should be crawling?

It's a typical question asked by most new parents…when should my baby begin crawling?

From sitting on their own, to shuffling on their bottom, once your little one has developed enough head, neck, shoulder and lower body strength they will begin to start crawling.

This should typically occur around 9 months of age.

The ability of crawling, will allow them to also develop on their visual and spatial awareness skills, increase their overall body strength and not to mention, their coordination skills.

Additionally, crawling can be encouraged through play with a number of toys and also by helping your baby to practise.

If you find that your young one struggles to crawl as they appear to be stiff or floppy, doesn't individually initiate such movement, uses one side of their body to crawl/play contact our caring and professional team at Western Paediatric Physio in Melbourne's West today, on (03) 8001 2042.