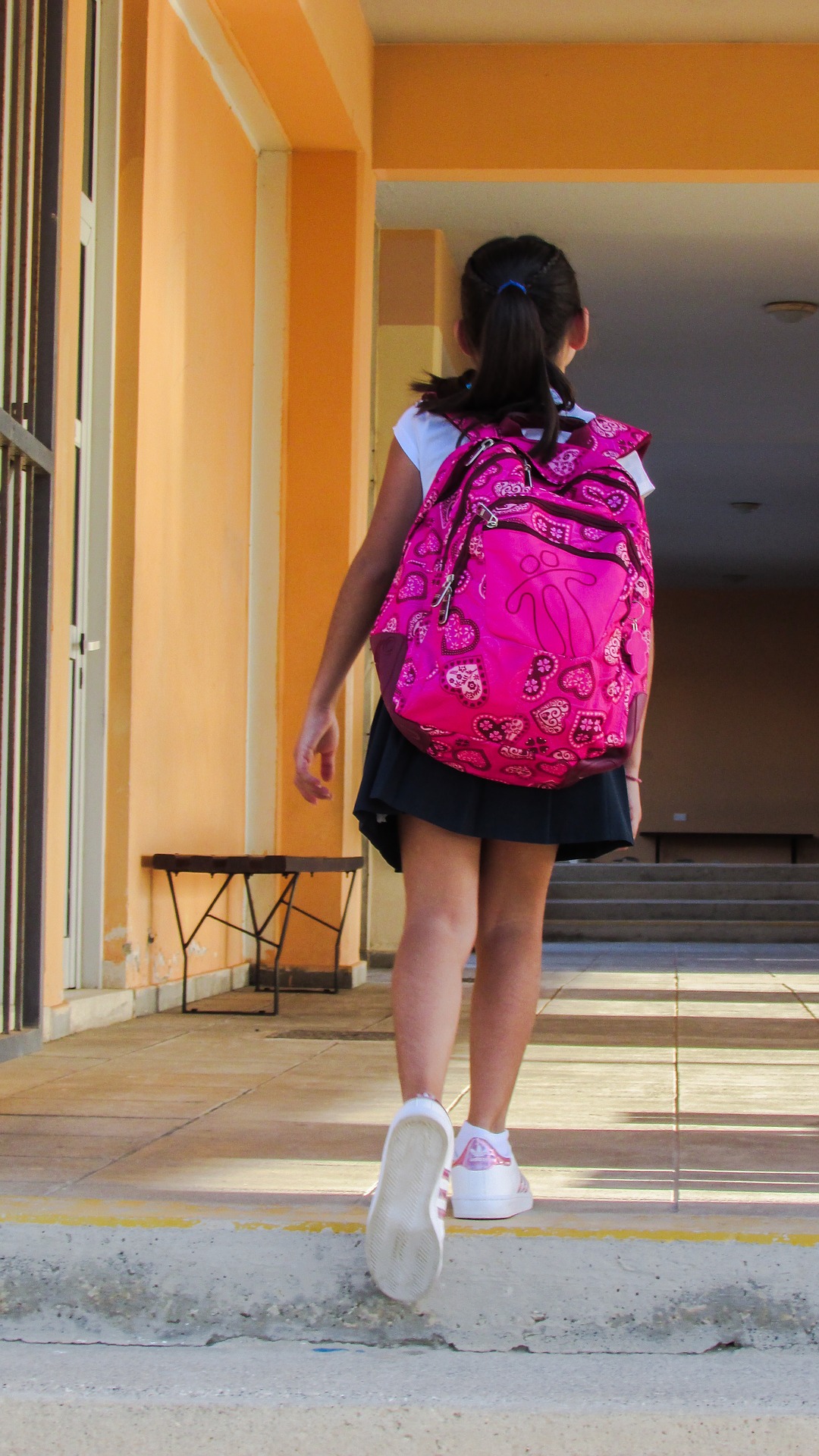 26 Mar

All Things School Bags

School is back in full swing, and it can become apparent that your child's school bag may get quite heavy!

With this in mind, the team at Western Paediatric Physio in Hoppers Crossing has provided the following information below to help you and your child avoid contributors to discomfort and the likeliness of injury; in particular, back, shoulder and neck pain.

Essentially, an ideal backpack is one that is able to equally distribute the weight of the bag and has a waist strap, rather than one that is designed to have the weight held by the shoulders.

Additionally, the size of the bag should be no wider than the width of your child's chest so that they can carry their bag with ease.

In terms of the specific weight of the bag, a general guideline is to have your child's school bag no heavier than 10% of their body weight, to avoid occurrences such as back strain.

Some great and handy tips to keep in mind are:

* Select a bag that has thick and padded shoulder straps to provide comfort

* If the bag has a waist strap, it will act as a great support in distributing the weight of the bag and should be used

* Avoid over packing the bag, rather try to use the school lockers more often

* If your child is carrying heavier items, these can be placed towards the back of the bag (closest to the spine) which will support and balance the weight

* Straps can also be shortened so that the base of the bag is just above your child's waist line, for added comfort and ease of carrying the weight

If you would like further advice, contact our friendly team at Western Paediatric Physiotherapy in Melbourne's West today on (03) 8001 2042.