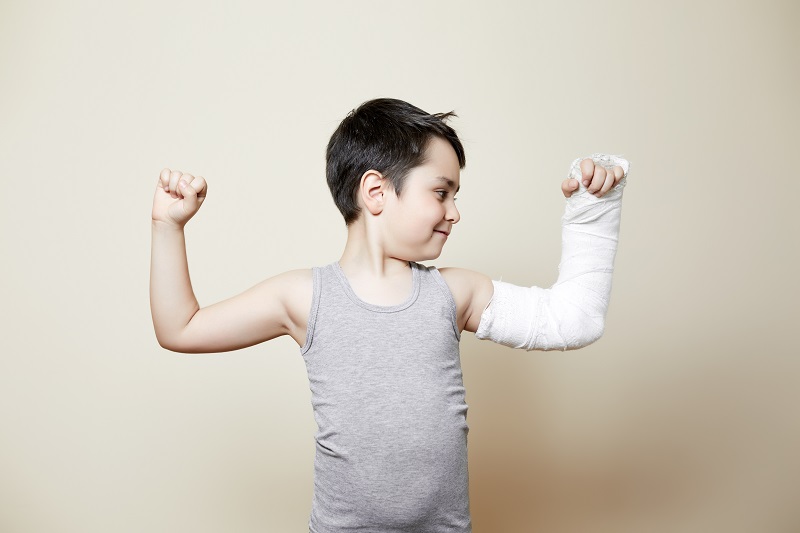 22 Mar

Rehabilitation after a child has had an injury
Being a kid can sometimes be risky!
Childhood is a time of exploring, testing your limits and trying new things. This adventurous time in our lives does come with some risk and occasionally these can result in injuries occurring.
At Western Paediatric Physiotherapy in Hoppers Crossing, we often see young patients who are recovering from a broken arm after falling off the monkey bars at school, fractured legs from a collision on the local Werribee sports field and even knee and shoulder trauma as a result of a bicycle/scooter/skateboard accident. These childhood incidents are quite common and our qualified team of Paediatric Physiotherapists based in Melbourne's West regularly treat young patients looking to get back to their normal activities after an injury.
Accidents do happen and if medical treatment is required after a fall or collision, we recommend seeking treatment and advice from your GP or Emergency Room as soon as possible.
In many cases, a bone fracture can require a plaster cast (and even surgery) to immobilise the limb for a number of weeks. While the bone heals in the cast, some of the muscles and joints around the fracture can go unused and can become stiff and weakened. Joint, muscle and ligament tears, sprains and strains can result in pain and stiffness and altered movement patterns. An assessment with one of our experienced Hoppers Crossing Paediatric Physiotherapists can determine if assistance regaining strength, balance and range of movement are required.
Long term illnesses, surgeries and extended stays in hospital can also result in loss of muscle strength and joint stiffness. Physiotherapy may be an option in these instances and our Paediatric Physios near Werribee can provide an assessment and recommended treatment plan.
Make an appointment for your child with one of our experienced Physio's for a full assessment – call Western Paediatric Physiotherapy on (03) 8001 2042