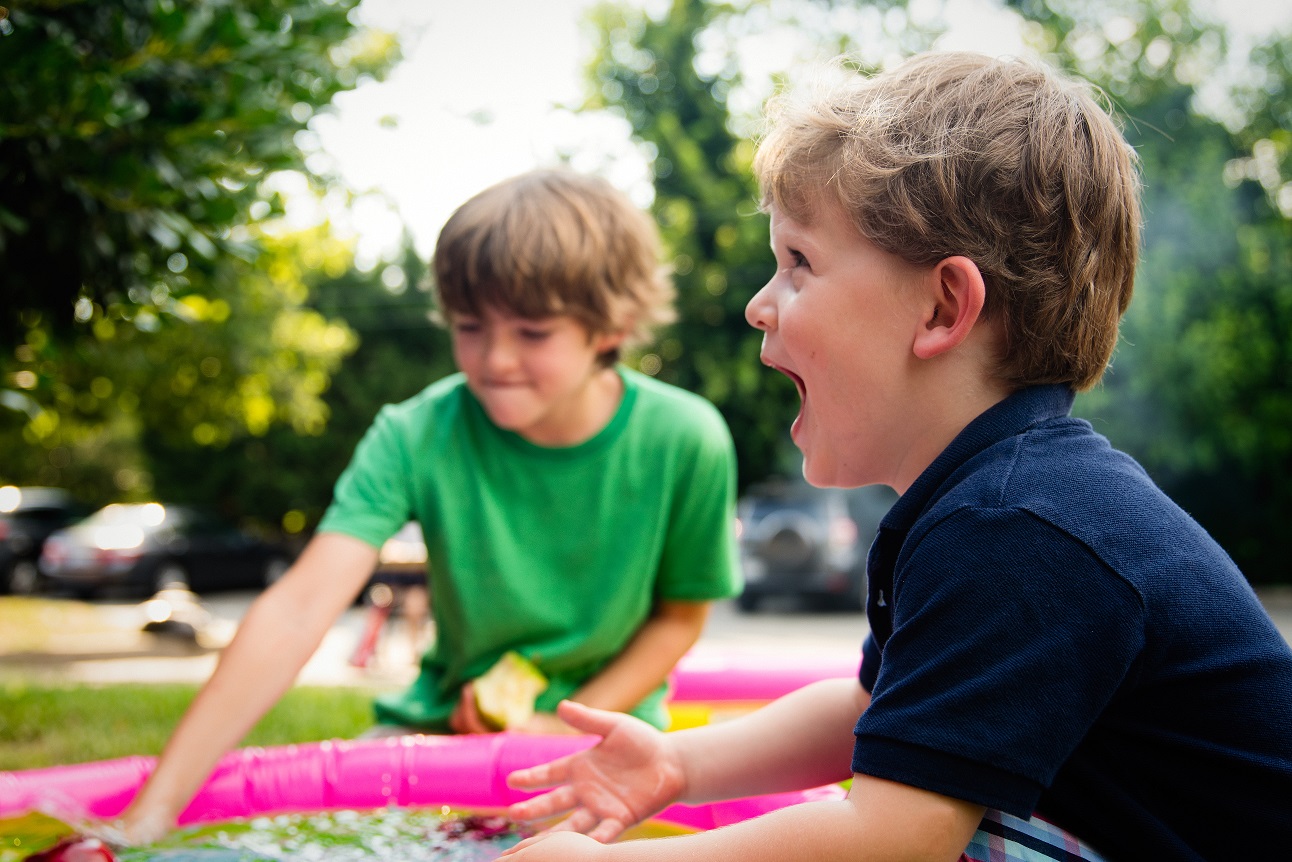 30 Oct

Playgrounds

The importance of playgrounds is often underappreciated for children's development, both in terms of motor skills and social skills. Playgrounds assist with sequence of movement planning, for example going down the slide requires the child to plan the best route up to the top of the slide, and plan what motor skills they need to get there. It often requires negotiation of stairs, climbing onto platforms as well as changing that plan if other children are on the playground at the time.  

Often playgrounds will have structures for imaginative play, such as pirate or car racing themes which further enrich the environment and stimulate more creative areas of the brain. If they have friends at the park, they can be included in this play enhancing sharing and fun! 

With the restrictions easing and the ability to meet families in the park, take advantage of this and assist the ability of your children to thrive in a new, fun environment!