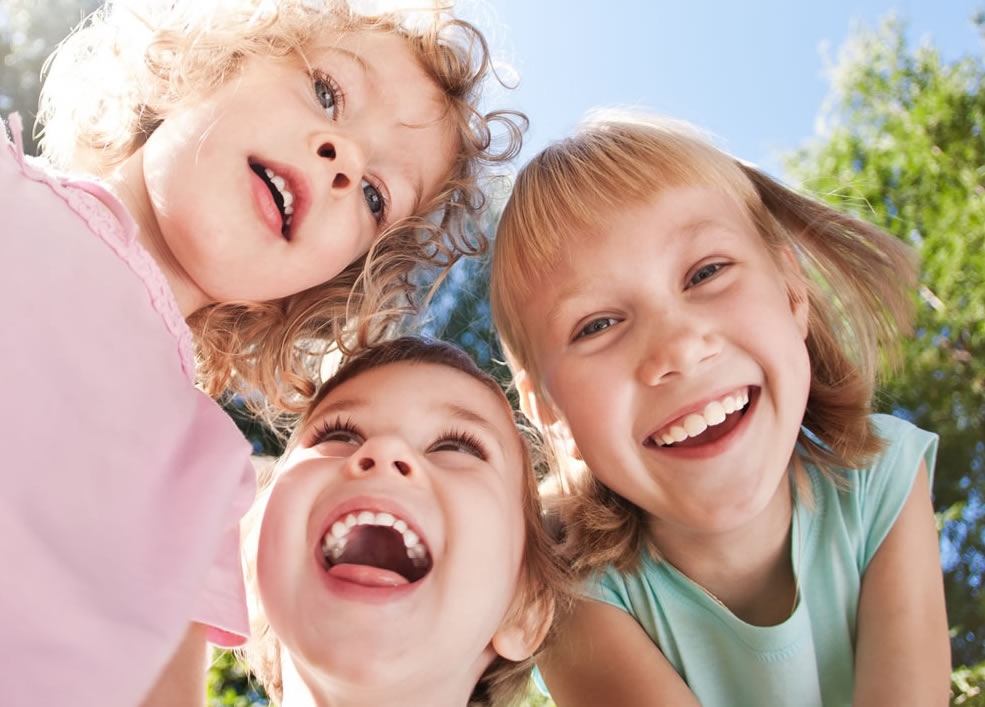 14 Nov

Physio for kids

Physiotherapy helps with the development, rehabilitation, and improvement of movement skills and performance. 

At Western Paediatric Physiotherapy, work with children in helping with a range of concerns including gross motor skills such as crawling, standing, and walking, as well as improvement in flexibility, strength and endurance, neurological impairments, musculoskeletal development concerns and more.

For example, a child might work with one of our Western Paediatric Physiotherapist in a "gross motor" gym by walking across a beam and doing core strengthening to improve their balance or crawl through a ball pit to build strength, endurance and body awareness.

For an infant with torticollis/plagiocephaly (neck tightness and head shape challenges), the parents and child will meet with our Western Paediatric Physiotherapist to work on stretching and positioning exercises. The parents can learn how to position the child for day-to-day activities like sitting in a car seat and sleeping. A child learning to walk can be taken through exercises to encourage standing and develop the skills required for walking. Parents may be given a home program to work on these skills at home.

In all cases, our Western Paediatric Physiotherapist will take the family through a tailor-made program to address their most important needs of the patient.


Physiotherapy can benefit anyone who has difficulties with their physical skills; Western Paediatric Physiotherapy often helps infants and children with:

Gross motor delay
Cerebral Palsy
Developmental Coordination Disorder
Down Syndrome
Spina Bifida
Acquired Brain Injury
Hypotonia
Muscular Dystrophy or other neuromuscular challenges
Torticollis/Plagiocephaly
Other genetic disorders
Sporting injuries

If you have any concerns about your child's movement or development, or are after some ideas about movement and exercise tailored to your child's individual needs please call (03) 8001 2042 for an appointment with one of our friendly kid's physiotherapists today.