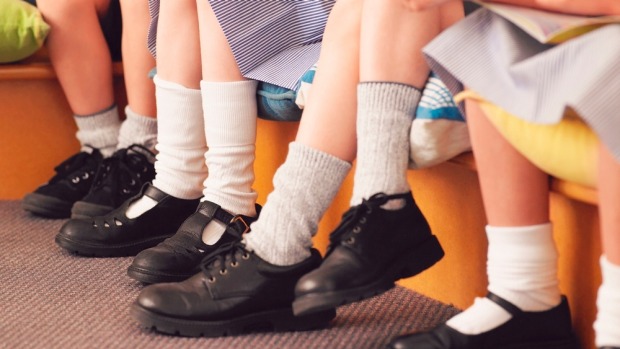 11 Mar

Finding the perfect fit

At Western Paediatric Physio in Melbourne's West, we are well aware that children wear out their shoes faster than adults, which means parents trying to find a durable pair is a priority. Another vital feature should be finding a supportive fit!

An ideal shoe for children who are establishing their skill to walk, is one that not only protects the feet but it lightweight and is one that effortlessly holds the foot rather than it be one that can easily slip off or could make walking a bit harder for them.

Toddlers to younger school-age children would benefit from a shoe that has buckles or velcro straps as this can help to avoid trips and falls if they haven't just yet got the hang of tying laces.

As your child grows older, a shoe that is more durable but also suitable to your child's personal preferences such as: the soles – some children find a stiffer sole is one that can cause fatigue, yet on the other hand there are some children who experience discomfort from a more flexible sole after a long day's wear.

Additionally, the length of the shoe should only be around about a thumb's width longer than their big toe. This is a great test to ensure the shoe won't slip off or potentially cause an injury.

Also, the width of the shoe should be able to allow your child to wriggle their toes with comfort and ease as well as the heel of the shoe should be no higher than 4cm, to avoid any discomfort.

If you would like further advice on finding the perfect fit and support, or would like some personalised advice, contact our friendly team at Western Paediatric Physiotherapy in Hoppers Crossing today on (03) 8001 2042.