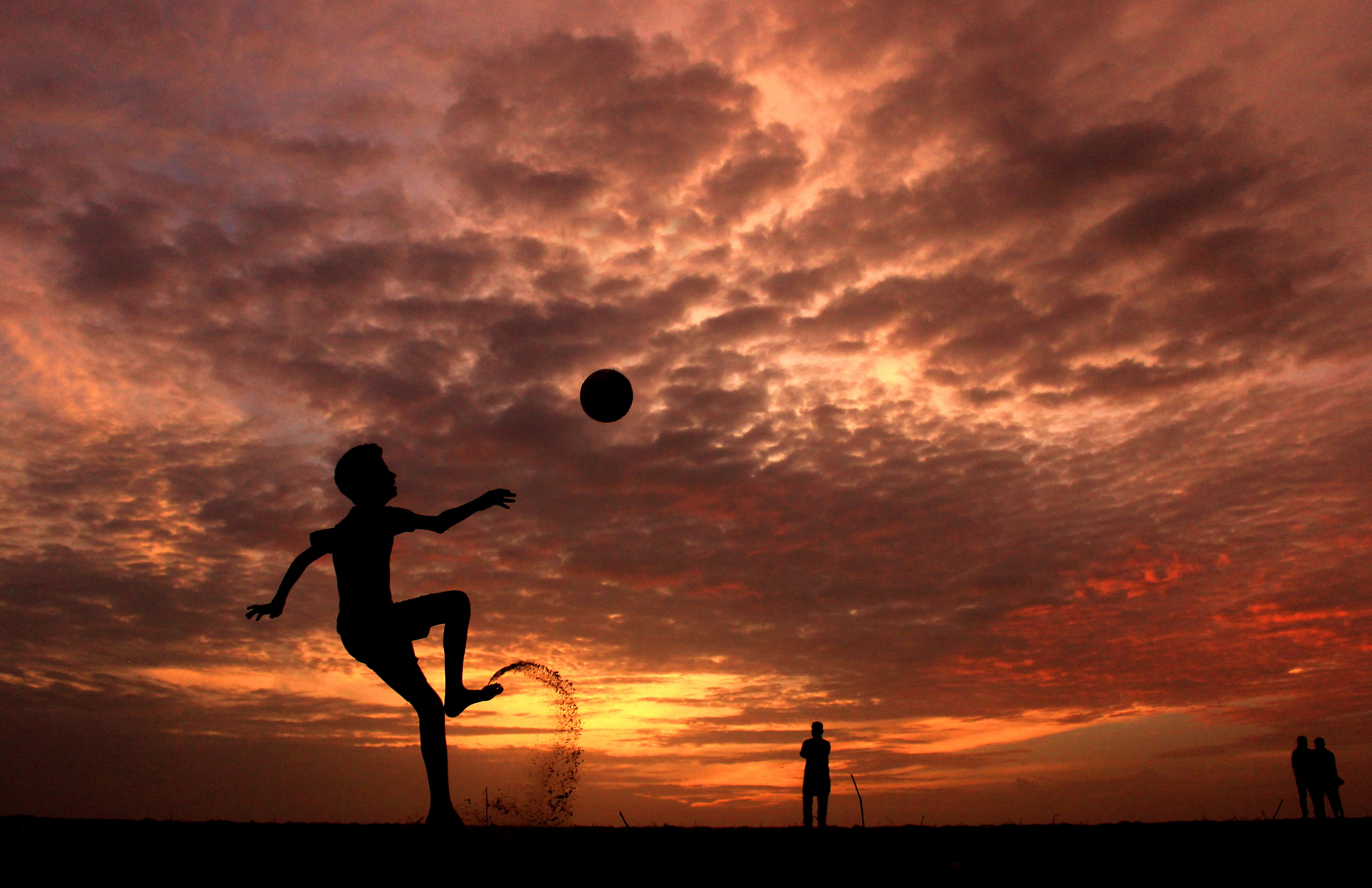 09 Apr

Is your child experiencing growing pains?

As your little one grows, it's common that they may experience pains in the body.

Growing pains are said to be caused by 3 major factors, being a lower pain threshold, reduced bone strength and hypermobility.

Such an experience is felt by children all over the globe and can be identified by the following criteria below:
Experiencing pain/discomfort in both the legs

The pain occurs typically around the shin, calf and also the back of the knee

The pain has an on and off occurrence

Such pain usually occurs around the afternoon/night-time
You may also be able to identify this, if you notice that your child is experiencing the below and this is when it's recommended to have this further analysed to have the issue managed, under control and treated.
Experiencing regular pains

Not walking as they typically would and limping instead

Experiencing pain during activities and sport

Suffering from extreme pain on a regular occurrence
Here at Western Paediatric Physiotherapy, we're the physios for growing bodies!
If you believe your child is experiencing the above or is suffering from another difficulty related to areas such as developmental, orthopaedic, sports injuries, musculoskeletal or neurological call us today, on (03) 8001 2042 and speak to our friendly team in Melbourne's west.